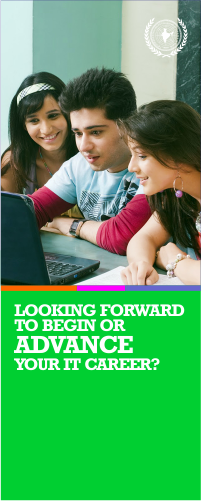 The Council believes in providing a proper impetus to Institutions in generating competent engineers and scientists and encourages them to think beyond the curriculum while imparting training for the advancement of knowledge & exchange among members.
1. Integration: Bringing professionals on national platform from government, industry (both goods and services), education, healthcare and the social sector together to make available integrated knowledge.
2. Research and Academics: Evolve   Quality Courses
3. Print Media : Publish Newsletter, Journals, Research Papers and Books
4. Seminars/ Workshops : Exhibit TQM
5.Awards: Design and Create Professional Awards for Students, Organizations and Professionals
6. Promotion: Promote Awareness of Quality in IT Education globally.
7. Professional Certification of personnel: Indian program facilitating for competence based certification of individual professionals
In order to play the above role, IT-DCI has been suitably restructured to have representation from sector specific associations, bodies of quality professionals, besides government, apex industry federation and consumer organizations.
Market openings are emerging across four broad sectors
,
IT services
Software products
E-businesses and
IT enabled services
Thus creating a number of opportunities for Indian companies
Enticement-World of Scope
"It is the R&D knowledge that will help take the Indian IT to a sustained higher rate of growth and the IT-DCI- professional members are fully aware of this".
Surging IT Research & Development realizing the present & forecasting the emerging trends made IT-DCI to induce a team of think-tanks to chart out companionable Professional Education system to manage the adoption of multi-dimensional explosion of Technology. IT-DCI & the alliance explored the decisive areas in the IT sector and subsequently, planned strategic alliance to strengthen IT sector as per the futuristic need.
IT-DCI moved its strong foot forward in the ordained direction and is prepared to face the forthcoming challenges, restlessly till the Goal is realized in the true sense by all the IT stakeholders worldwide Besides, Government of India stepping up the number and quality of training facilities in the country to capitalize on this extraordinary Human Resource.