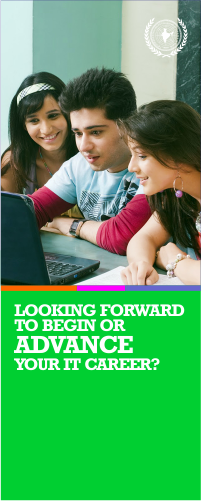 Dear Distinguished Associates,
Your association is our strength to nurture a purposeful association between the Technical Education System and Research & Development" It is the R&D knowledge that will help take the Indian IT to a sustained higher rate of growth and the IT-DCI- professional members are fully aware of this fact. Hence the National Mission & Polices are at par with and as under the guidelines of Ministry of Social Justice, HRD, and IT – Government of India.
A Purposeful & Precise Education which enables each individual, institution and country to realize its highest potential through Innovative Advice, Workable Solutions and Latest Technology besides provide implementation support to enable our members reach the pinnacle and stay there. Personal and professional development, global standards in teaching and technology and transmission of educational at the local, state, regional, national and global levels Networking of educators involved in the creation and dissemination of holistic learning, combining deeper values and the latest technology.
The Objective is achieved by voluntary involvement of the members at national and international forum and gain substantial by sharing & exchanging worthy experience in the related development at respective levels. Business and trade links are available for the members in software and IT services to enhance the resources in software technology industry.
Likely to Begin or Advance your IT Field, Check it out with the nearest ITDCI Professional Education Center in the City
Act Now & Pave the path to your Dream Destination & Value relationship lifelong
Best of Association,
Admin Head (IT Development Council of India)