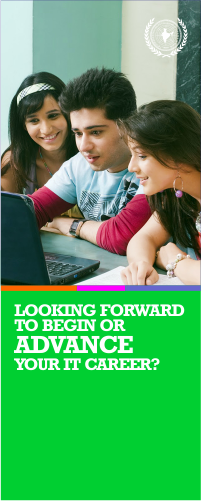 Website Design & Development
What it Takes to be Recognized Online ?

What makes a good website?

Effective Web Venture

The ITDCI Advantage

We are equipped with the creative minds and the right tools to carve out the best representations of your business online.
From the text to the graphics, our team of professionals works hard in delivering the results that you want. We do not just write off your web content. We make thorough research on what you do and what you offer to produce an enriching text that is informative and will give your clients a good impression of how well you do your business. We do not just put visuals into your website. We create quality graphic arts that converse your business's vision well.
ITDCI communicate your business goals in Internet language well enough. We work closely with our clients to have good eyesight of their possible end-users. End-users are the people who may have the interest to browse through your website. As prospective clients, you need to address them well to encourage their patronage and win over their trust. ITDCI design websites according to the demographics of our client's clients. This way, we believe that we are able to hit the target right.
If you still don't know it, a perfectly fit website design can save you a lot on costs. You are making a good investment if you are sure that the people who handle your website knows exactly what they are doing and are completely aware of the goals that they should be aiming at. ITDCI offer customized web design and development services that fits right through your brand of trade.
In any case, we also offer a wide range of other web development services that goes beyond just making an up and running website. Maintenance and management are two important things in any kind of website and ITDCI can do them both outstandingly. We are set to take on every task that you may require -from logo design to web optimization to animation and programming.
......................................................................................................................................................
For more information :  This e-mail address is being protected from spambots. You need JavaScript enabled to view it