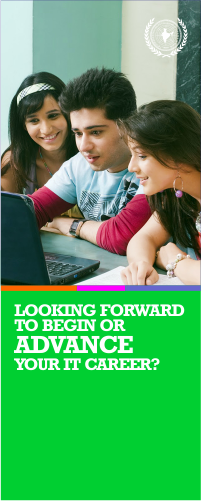 Examinations and Certification of the students/professionals will be controlled by the Board appointed by ITDCI - India.ITDCI- Board & the Regulatory Body observe & control the rules and regulations deployed by the Examination Committee of ITDCI.
Examination & Certification Procedure :

After the completion of the course, as per ITDCI prescribed syllabus  in the stipulated duration. The PEC center Head shall organize the concerned Examination as scheduled. The authorized Center Head would take  the required tests and the final examination and submit the

Statement Sheets

(down-load from the

www.itdci.org)

of all the students appeared in the exam and facilitate the process of Certification of ITDCI. The requested

Certificate, Diploma, Master Diploma & PG Diploma and Mark-Sheet

will be forwarded to the PEC center Head within a period of one month from the date of receipt of the documents.
Instructions:

Inform the ITDCI Headquarter about the

schedule dates of Examinations

at least 60 days before conduction the examination. After receiving the details of students appearing for examination, ITDCI shall send PEC  the

Roll Numbers

of the students.
To order extra supplies (books / brochure / loose forms etc) you are required to mail your request at This e-mail address is being protected from spambots. You need JavaScript enabled to view it

All the materials except the start up kit would be chargeable
Documents:
List of the students and the  course  applied

Get the students enrolled at ITDCI HQ (submit admission form & registration fee)

Ensure Roll No. , Proper  name, course and duration

Time Table and the Examiners details

Request quantity of  Question Papers  & Answer Sheets

Registration Fee payment to ITDCI as per the List of students

Submit the Mark-sheets for certification award

ITDCI shall process the issuance of certificate and send them in 10 to 15 day