A milestone in Development...
Padma Shri D. R. Kaarthikeyan,Director General, National Human Rights Commission,(India)
ITDCI Team & the Board –ITDCI is delighted to Award 'Nationwide Honorary Membership' to Padma Shri D. R. Kaarthikeyan. We are proud to have his valuable association and wish to gain substantial development in the interest of Indian citizen across the globe. We Heartily Welcome! The Dignitary Padma Shri D. R. Kaarthikeyan in the World of IT, our committed team is further empowered to face the future hindrances and the global competition. We shall always look forward to his guidance & direction for the development of members.
Internship - Be job Ready!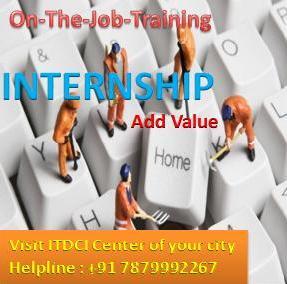 IT Icons - Well Wishes
Dr. A.P.J. Abdul Kalam

Ex-President of India

Azim hashim Premji

Chairman of Wipro Limited

Bill Gates

Chairman of Microsoft

Mark Zuckerberg

Founder of Facebook

Steve Jobs

Founder of Apple

Narayana Murthy

Infosys mentor Narayan Murthy

Kailash Vijayvargiya

State Cainet Minister Minister of Industries & Employment
Eminent Patron-ITDCI
Mr. Anup Bagla – Expert Consultant-Process & Environment
The Board of ITDCI is proud to Honor Membership to Mr. Anup Bagla- Consultant-Process & Environment and holds Special Expertise/interest in Learning,Creativity,HRD, and Social with Sustainable Development. Thanks to Mr. Anup Bagla for the patronage extended to ITDCI members /stakeholders.Presently he is engaged & provides customized Consultancy services related to Process & Environment. Beneficiaries comprise of National Multinational Organizations viz. Stanley Consultants (India) Pvt. Ltd., Nippon Koie and other Organizations at different project sites in India AND now ITDCI-India to facilitate 'National IT Literacy Mission"
Downloads for Member & Student
100+ Members - Recent Registered
HM: 193602- Mr. E. Prabhakar Reddy – District Honorary Member / District President - WADUPSA (Warangal District Un-Aided Private Schools Association)

Location: Warangal, TG-India

HM:193603- Mr. Challa Dharma Reddy-M L A of Parkal / Division Honorary Member

: Parkal, Warangal- TG-India

HM :193604 - Mrs.Konda Surekha – MLA of Warangal East / Location: Warangal East

Warangal, TG-India

TG: 01/10: DVHC: 193605 - Mr.Pranay Karingula - Adilabad Division Coordinator

Adilabad, TG India

UP01:OM14 – 193606 –Mr. Shreesh Chandra Srivastava- Director: Alambagh Industrial Training Institute

Alambagh, Lucknow U.P. India

TS10: PM01: 193607 – Mr. Sambaraju Aedunuri :Hanamkonda Project Manager

Warangal District Telangana State India

MP05: OM14 - 193608- Mrs.Shilpa Jain - Director – Nishir Institute of Art & Craft

Bhopal - M.P. India

MITI: 193609– Mr. Vivek Dwivedi - Mentor IT –Internship

Indore M.P. India

HM: 193610– Mr.Aroori Ramesh- Wardhannapet M.L.A

Warangal- Telangana - India

TS10: PM02-193611– Mr.Sai Kumar Gunishetti - Warangal Circle-1 Project Manager

Warangal- Telangana - India

TS10: PM03-193612 – Mr.Srimanvas Veludandi-Warangal Circle-2 Project Manager

Warangal- Telangana - India

TS10: PM04-193613 – Mr.K.Prashanth - Project Manager Hasanparthy

Warangal- Telangana - India

TS10: PM05-193614 - Ms.Bhagavathi Choudary - Warangal Project Manager

Warangal- Telangana - India

Guj05: OM14 - 193615 - Center Head Mr. Chirag Kishor Kothari – Chairman : Inside 2Morrow Institute of Advance Information Technology - Rajkot

Rajkot- 360001, Gujarat India

TS10:PM06-193616 -Mr. Daroori Revanth Kumar Acharya Project Manager - Hitech City- Hyderabad –Zone

Hitech City Hyd –Zone TS India

TS10:PM07-193617 - Mr.Sripathi Mahesh – Project Manager - Kondapur, Mandal: Station Ghanpur , Hyderabad –Zone

Station Ghanpur TS India

: WBk01:OM14-193618 – Mr. Raj Kumar Sharma – Center Head - Institute of IT Development- Lalbazar- Kolkata

Kolkata -WB India
Announcements

JOBS @ ITDCI Calling!
ITDCI, Works Related to Ministry of IT & HRD, requires Division & District wise coordinator on revenue sharing basis.
contact
National Head Coordinator – India & Overseas: Mr. Sreedhar Kadudula Mob: +917416439276, E-mail-Nationalcoordinator@itdci.org South India HQ Ms.Srujana Balla Mob-9246181836 email:Nationaladmin@itdci.org Andhra Region: Mr. Varaprasad Mob-9030009397 email: Andhra@itdci.org Kerala: Mr. Jaimon Kuraikose, Mob-9446119885 email: kerala@itdci.in Hyderabad : Mr. Srinivas Arepalli, Mob: 9494499555 North India HQ: Ms. Soniya Krishna Katta Mob- 8096465889 email: admin@itdci.in J & K: Mr. Abdul Rehman Khan Mob-9796338175, email: jnk@itdci.in Madhya Pradesh- Mr.Aman Shroff Mob:7879992267 email-service@itdci.org.
Organisation-Update

IT Development Council of India- National Head Coordinator/ Committee Board Member / ITDCI Canada Team Member.
Mr. Sreedhar Kadudula has more than 10 years Experience of Higher Education Management prior to ITDCI association.He has managed Schools, Colleges & Institutions. In view to his extensive contacts across the nation, ITDCI assigned to manage the expanding demands from our members, centers and as well from scholars & professionals nationwide. more
School Project Books Available Contact ITDCI Hyderabad HQ. Register your Copy
IT Folder 6

IT Folder 7

IT Folder

Comprehensive Folder

Folder 2

Folder 8

IT Folder 5

IT Folder 9

IT Folder 10
Information Technology Video
Event Highlights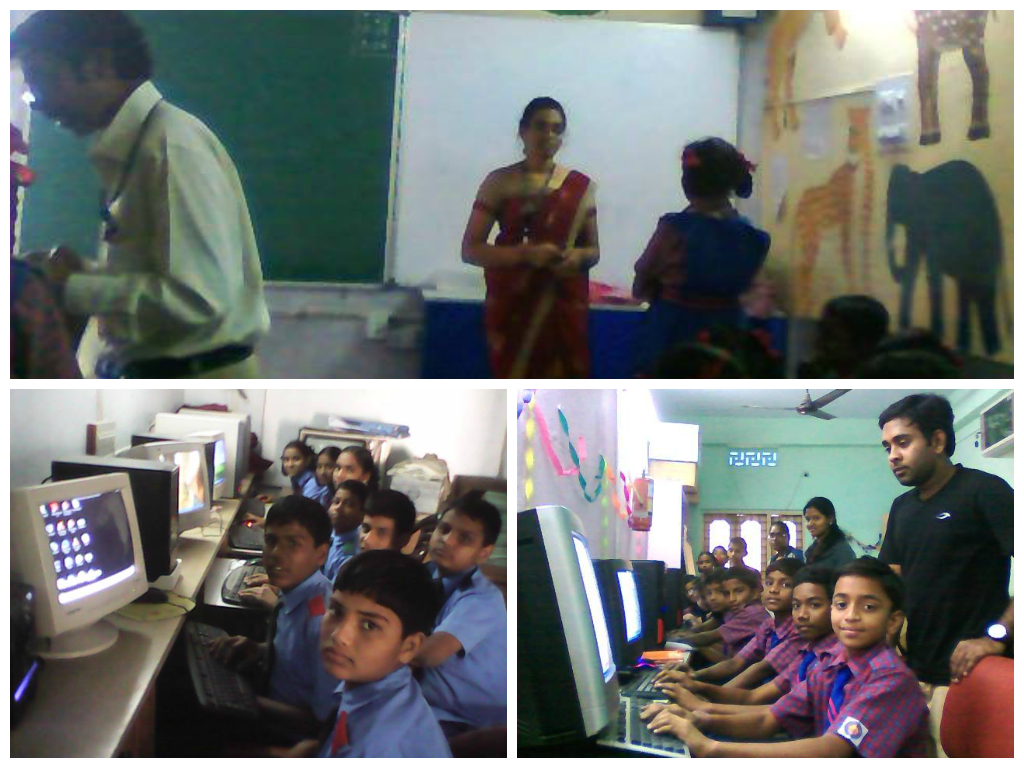 ITDCI School Project